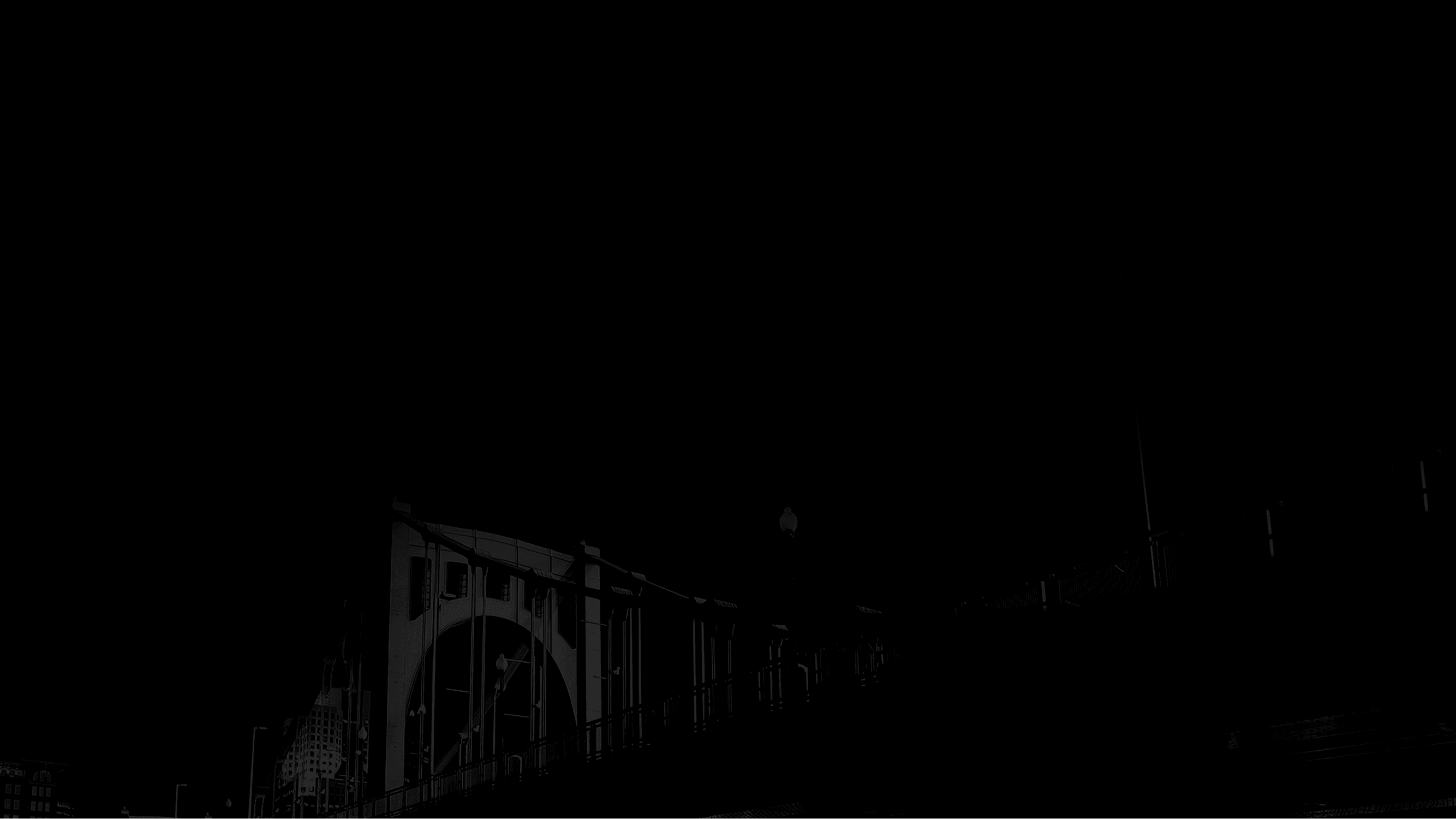 A Reputation
For Winning Big
Pittsburgh Medical Malpractice Attorneys
Skilled Medical Negligence Lawyers in PA Fighting for Your Rights Throughout Western Pennsylvania
When you or a loved one has suffered an injury or illness that requires the expertise of a hospital, clinic, or emergency room, you depend on the trained medical professionals of these facilities to accurately diagnose your condition and to provide you with the best possible care. But when a doctor, nurse, or other medical professional administers the wrong medication, makes a surgical mistake, misdiagnoses an illness, or outright fails to diagnose a serious medical condition, the results can be irreversible and sometimes even fatal. The experienced medical malpractice attorneys at Berger Lagnese & Paul, LLC understand just how serious and life-changing the effects of medical negligence can be, which is why we fight to secure the most favorable outcome for every one of our clients.
The skilled Pittsburgh medical malpractice attorneys at Berger Lagnese & Paul, LLC will fight diligently to secure the maximum compensation available for your particular situation. Whether we pursue damages through a settlement or a lengthy jury trial, our dedication to you and your family will be the same across the board.
We seek to obtain the maximum settlement for our clients by investigating each case thoroughly. We do this by obtaining and carefully reviewing your medical records, interviewing all of the doctors, nurses, and other persons involved in causing your injuries, and by consulting with highly qualified experts to review the specifics of your case and testify on your behalf. So contact us today to receive your free consultation and to find out more about the effective legal options available for your medical malpractice claim.
★★★★★
"This firm never gives up and they build a foundation of trust from square one."
Google Reviewer / Former Client
★★★★★
"Always willing to answer questions and making time for us when needed. They helped make the most difficult times in our lives a little easier."
Linda B. / Former Client
At Berger Lagnese & Paul, LLC our experienced attorneys have the knowledge and expertise necessary to obtain the best possible outcome for your family.
Our law firm successfully represents victims of medical malpractice and personal injury lawsuits in Pennsylvania Cities and Counties such as Pittsburgh, Beaver, Uniontown, Greensburg, New Castle, Altoona, Erie, Butler, Mercer, Franklin, Allegheny, Fayette, Westmoreland, Washington, Johnstown, Lawrence, Blair, Venango, and the surrounding areas.
Our medical malpractice lawyers are focused on providing the best legal assistance possible and obtaining outstanding results for each and every client. We will fight for your rights and work diligently to get you the maximum compensation allowable by law for your injuries.
View Case Results
Joshua Berger
Joshua is board certified in Medical Malpractice Law by the American Board of Professional Liability Attorneys and was selected one of the "Best Lawyers in America". Joshua has the honor of the highest rating (AV) in Legal Ability & Ethical Standards from Martindale-Hubbel, and is rated as one of Pennsylvania's Super Lawyers.
Paul Lagnese
For the past 25 years, Paul has spent his career representing people who have been injured due to the negligence or carelessness of doctors and hospitals. His cases have focused on mistakes made during labor and delivery, failure to diagnose, and wrongful death. He has also been involved in class action lawsuits involving the cost of obtaining medical records and improperly cleaned medical devices.
David M. Paul
David's practice focuses on medical malpractice, where he has obtained multiple significant jury verdicts and settlements. David has been selected as a Pennsylvania Super Lawyer every year since 2017 and has also been selected for inclusion in "Best Lawyers in America" every year since 2015.