Paul Lagnese Included in City and State PA's 2022 Power List
July 01, 2022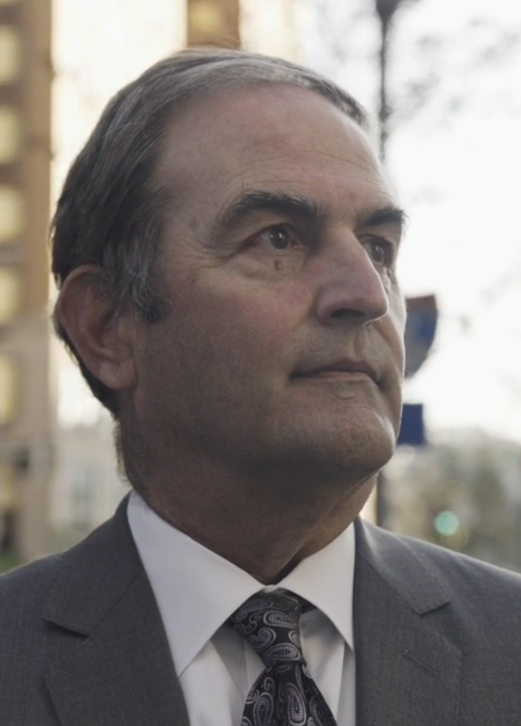 In a recent article by City and State PA, attorney Paul Lagnese was included in the list of The 2022 Law Power 100. In this article, author Hilary Danailova takes an in-depth look at the legal professionals shaping the state of Pennsylvania from local to national levels.
Paul's Feature in The 2022 Law Power 100
"Paul Lagnese
President, Pennsylvania Association for Justice
As he prepares to turn the presidency of the Pennsylvania Association for Justice, the commonwealth's trial lawyer association, over to Kila Baldwin, Paul Lagnese vows to continue the priorities of his two-year term: fighting judicial gerrymandering and advocating for Pennsylvania's constitutional rights to civil justice. Lagnese also hired an additional lobbyist and expanded the women's leaders section as part of his stated commitment to increasing diversity, equity, and inclusion within the organization. Lagnese is a partner with Berger Lagnese & Paul, a Pittsburgh medical malpractice firm."
About Berger Lagnese & Paul, LLC
The law firm of Berger Lagnese & Paul, LLC handles a wide variety of medical malpractice cases including but not limited to:
The firm also handles a large variety of personal injury cases including:
If you or someone you love was injured in Western Pennsylvania, the skilled attorneys at Berger Lagnese & Paul, LLC can help. We have decades of experience handling the most complex claims that involve the most egregious forms of negligence. We will advocate for you and your family's right to compensation and will be with you through every step of the process. Our firm doesn't believe that you should shoulder the burden of someone else's negligence; let us fight for you so you can focus on what matters most: getting better.
 Schedule a consultation with us today: 412-471-4300. 
The articles on this blog are for informative purposes only and are no substitute for legal advice or an attorney-client relationship. If you are seeking legal advice, please contact our law firm directly.